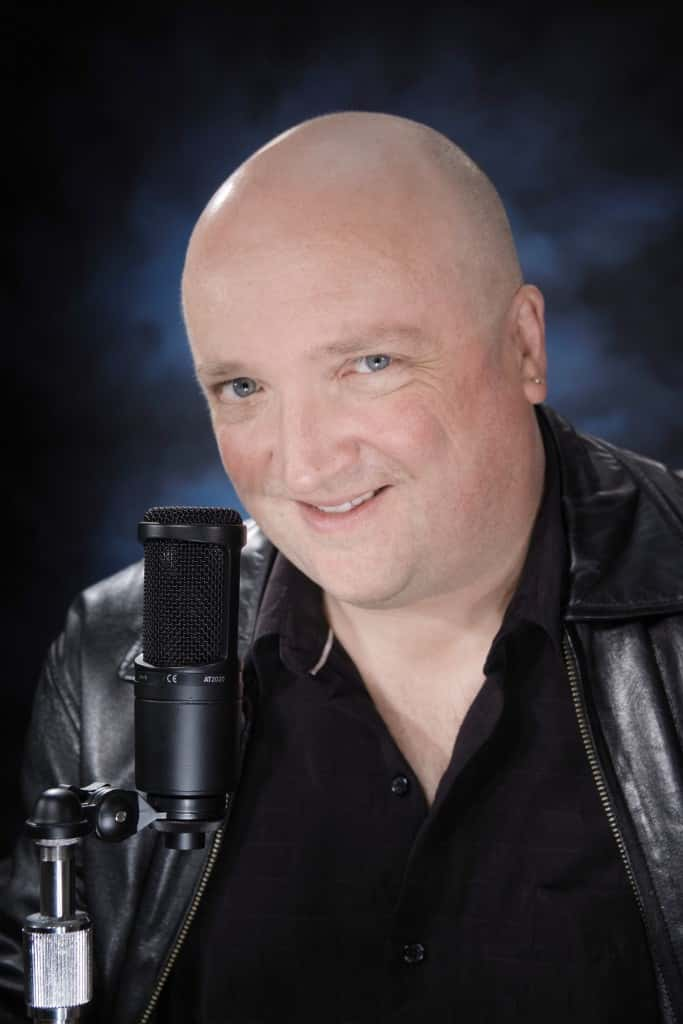 About me….
1.)  I grew up in Catonsville, a suburb of Baltimore, MD.  I have lived in Maryland for most of my life with the exception of a brief stay in Ocean View, DE.
2.)  There are four of us at home.  In addition to me, there's my lovely wife Sherry, our two wonderful children and our cool, black cat named Pita.
3.)  A few of my favorite Eagle artists include Journey, Van Halen, and Guns n' Roses.  I can't leave out Kiss, as I've seen them in concert the most.
4.)  I'm huge baseball and football fan.  My hometown is Baltimore so I root for the Orioles and the Ravens.  I enjoy going to Frederick Keys games too.  I went to my first hockey game as an adult and became an instant fan.  I root for the Washington Capitals.
5.)  Television and movies are my guilty pleasure.  Some of my favorites are Hell's Kitchen (Get Out!), The Walking Dead, The Big Bang Theory, Shameless, and Banshee. For movies, action, comedy, and horror work for me.
6.)  I enjoy doing voiceover work, video games, traveling, taking tours and sight-seeing, and playing sports.
Feel free to reach out to me via email: kevin@1069theeagle.com