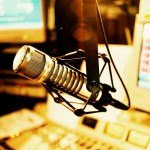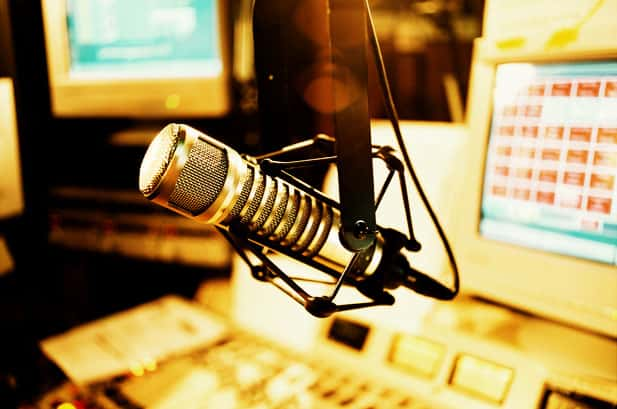 Thank you for your interest in a tour of the 106.9 The Eagle studios!
Please make note of the following:
All tours are held weekdays between 3pm and 6pm and are expected to last approximately 20 minutes.
Our studios are located in Hagerstown but tours of our Frederick facility that houses our sister station are also available. Please indicate which location you'd like to tour.
Tours can host a maximum of 20 people and must have at least 1 adult chaperone for every 3 children present.
Every effort will be made to accomodate date requests but due to the nature of our business and our small staff, we cannot guarantee availability on your first choice of dates therefore we ask you submit alternate dates as well.
We try to make your experience fun and interactive! Station tours include the opportunity to meet and see DJ's live on the air, learn about the equipment we use, how a radio station operates, how we create commercials and an opportunity for the children to be recorded and hear how they sound.
Please fill out the information below and someone will be in touch within 48 hours to schedule the tour.
In the 'message' section, please include the following information:
1.) Requested Date & Time and least 1 alternate date & time
2.) Approximate number of people in your group
3.) Which location you'd like to tour