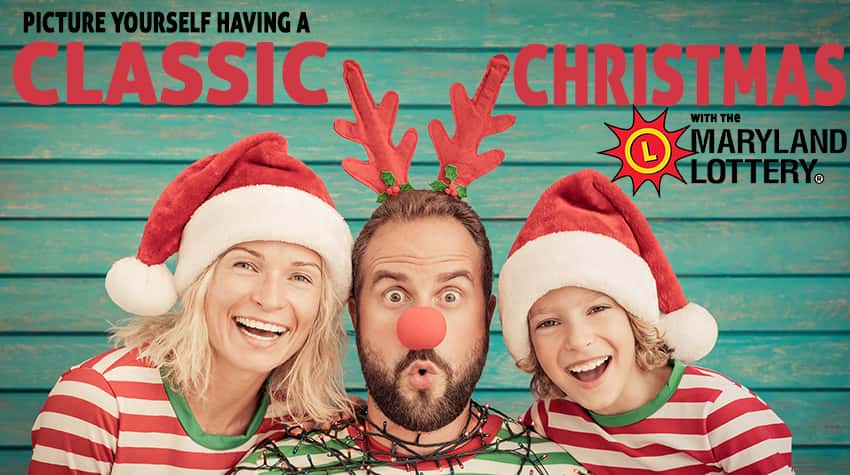 1069 The Eagle is excited to team up with the MD Lottery for a "Classic Christmas".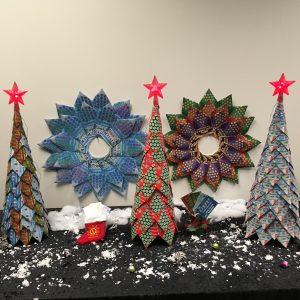 Starting Monday, November 27th through December 22nd, upload your favorite classic family photos and each Friday, 1069 the Eagle will select a winner who will receive $50 in lottery scratchers from the MD Lottery and a Blu-ray copy of the holiday classic, A Christmas Story. Each weekly winner will be entered into the Grand Prize Drawing for a chance to win a MD Lottery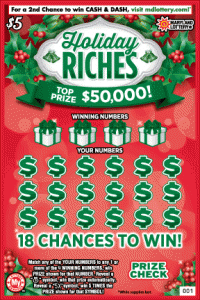 Christmas tree made out of lottery scratchers.