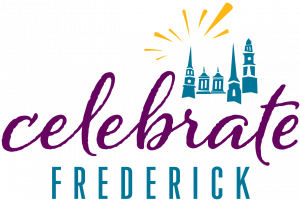 Join 1069 The Eagle on July 4th, as we celebrate America's Independence at Baker Park with Celebrate Frederick!
We'll be broadcasting live from noon until 4pm near the band shell in the Fraley Modular Homes COOLZONE, where you can battle friends & family in Water Balloon Wars, or test out your arm and dunk Miss Frederick, Kayla Steed, or Miss Frederick's Outstanding Teen, Erika Long in the local Celebrity Dunk Tank!
And make sure you don't miss our 5th Annual Pie Pigout, as contestants will chow down on Pizza from Starvin Marvin Pizzeria and Grill or Cherry Pies from Weis Market. Our pizza winner will win free pizza for a year from Starvin Marvin, and our Cherry Pie winner will pick up a $250 gift card from Weis!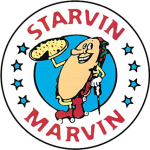 Want to enter the Pie Pigout?
Fill out your information below, heck, even if you don't win, at least you'll get a free lunch!
We hope to see you on the 4th!!