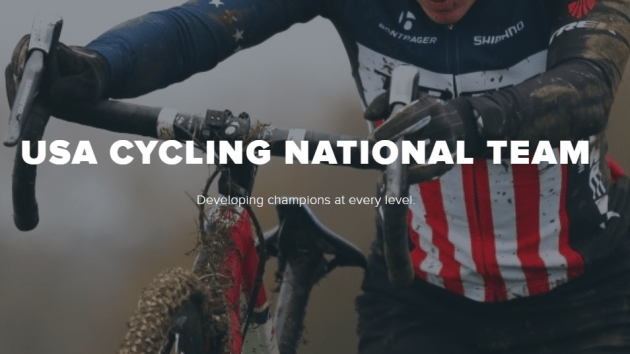 Visit Hagerstown is excited for the return of the Amateur Road Nats
June 20-23, 2019!
We invite you to check back regularly for updates on course information and event info. The 2019 Championship events will occur in the following sequence:
June 20: Time Trial – MD 67, Boonsboro, MD
June 21: Road Race, Day 1 – Clear Spring, MD
June 22: Road Race, Day 2 – Clear Spring, MD
June 23: Criterium – Downtown Hagerstown, MD
The official schedule will be published closer to the date of the event
*RACE MAPS: 
–THURS, June 20: BOONSBORO-SOUTH COUNTY Time Trials
-FRI, June 21: CLEAR SPRING – DAY 1 Road Race
-SAT, June 22: CLEAR SPRING DAY 2  Road Race
–SUN, June 30: HAGERSTOWN Criterium 
*EXPOS & EVENTS DURING RACES:
–SUN, June 23 in Downtown Hagerstown: DOWNTOWN BLOCK PARTY & EXPO, Plein Air Artists Exhibit & Reception
*HELPFUL TIPS:
-Bring a chair, sunscreen, water and other personal necessities
-Be Patient, and use caution when driving the roadways
-There will be some local competitors! Come out and cheer them on!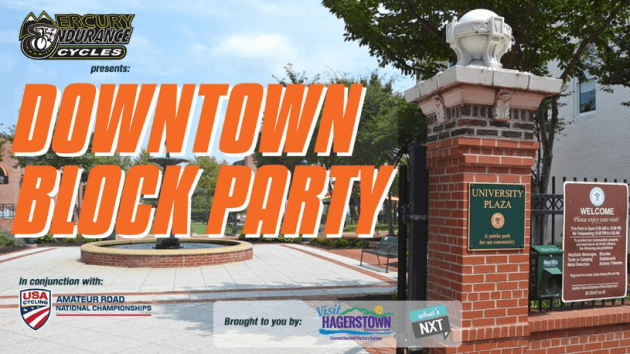 Block Party!
Family Fun from 10 am to 6 pm – Awards Podium – Free Entertainment – Kid Zone – Food Vendors – Beer Garden 12 noon to 6 PM
For more information and live event updates from Facebook click here
Gear up for a great day of FREE family fun at University System of Maryland at Hagerstown's University Plaza and help celebrate the participants of the USA Cycling Amateur Road National Championship in its return to Hagerstown.
Our event features a front-row view to the criterium national championship race as it speeds down West Washington Street in downtown Hagerstown. A spectator area and seating will be available and you'll have a great view of the awards podium.
There will be food, arts and crafts vendors, the Discovery Station Kids Zone with STEAM Crafts corner, a games area with cornhole, giant Jenga, Connect Four and more! See plein air artists in action beginning at 8 a.m.
If you're thirsty (and over 21), you can grab a cold one in the beer garden, sponsored by Antietam Brewery. Entertainment for the day will be provided by DJ Ryan Smetzer, country singer Jeff Taulton and ukulele music from Tim Seals.
And you're just a short stroll from Hagerstown City Park, where you can enjoy paddle boats on the lake for $5 per ride, courtesy of Hagerstown Parks and Recreation and River and Trail Outfitters.
The Washington County Museum of Fine Arts, the Hager House, City Park Train Hub and downtown Hagerstown businesses are also within walking distance!