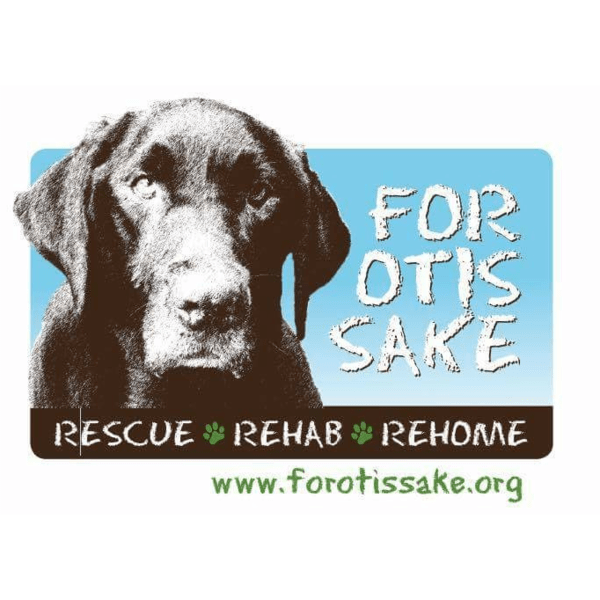 Adoptable Dogs of the Week!
Polly Ann
Polly Ann is practically perfect in every way – for real. At the beautiful age of 10 she has already learned manners, that couches are made for absolute comfort and that friends are pretty cool. Her favorite past times include snuggling, digging and posing for pictures. She is wonderfully crate trained and superbly sofa trained.  She is a healthy and agile little girl that may have a little stiffness in her joints but she refuses to let that slow her down. If you think you are worthy of a practically perfect hound girl – visit our website at www.forotissake.org to apply!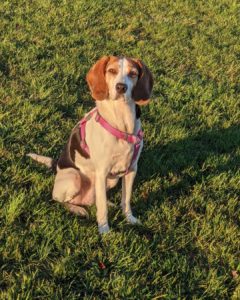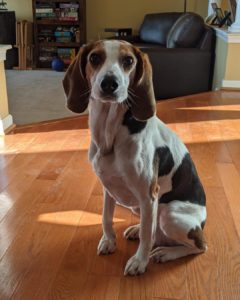 Dino
Dino is 6.5 years old with the energy of a puppy, slightly needy but abandonment will do that to a dog.  He is an escape artist so leash walking or privacy fence is best and he is an active dog.  He LOVES his green, fuzzy, squeaky tennis ball. A runner, someone that enjoys long hikes or an active family with patience to help him adjust and trust are his ideal adopters.
Dino has lived with children and other dogs in his previous life, although smaller dogs may be an issue so proper introductions would be needed. He is working with a trainer, learning to trust people again and preparing himself for a family that will truly be his forever.  Dino will need someone patient, someone willing to continue with his training and someone with a sense of humor.  He is entertaining, loves his toys and prefers to be close to his people!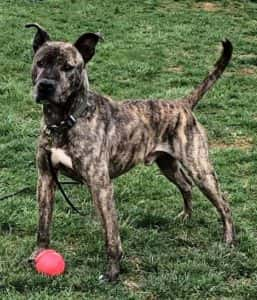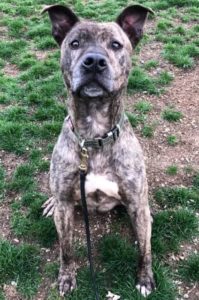 For more information on adopting these sweet pups, check out For Otis Sake's website @ https://forotissake.org. There is info on all of the dogs that are available, how to become a foster pawrent and more about the rescue and how you can help!
Foster pawrents are in high demand! For Otis Sake is looking for people to provide a temporary safe haven for dogs looking for their forever home. All supplies, food and vet visits are covered by For Otis Sake. You would be providing a love, attention and a safe space for a dog in need. With 100's of requests a week to save pets from their situations, being a foster can be the first step to a dog's new life!
Ready to sign up and help? Complete the foster application today at https://forotissake.org/foster
The mission of For Otis Sake Rescue Groups, Inc. is to rescue, rehab and re-home at risk dogs that have been pulled from under-funded and overcrowded shelters and animal control facilities across the United States.  We are a foster only organization currently with no facility.  Donations and money raised through our fundraising activities are used to cover veterinary and training expenses as well as  basic care for our rescued animals as we prepare them for their adoptive families.