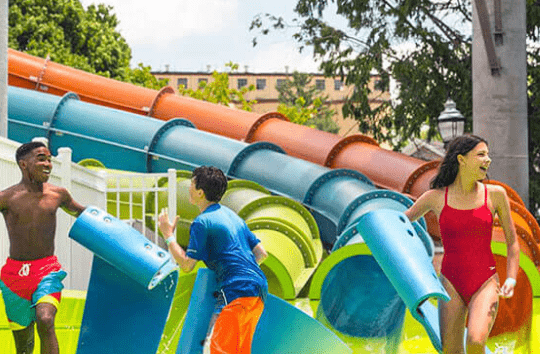 Hersheypark is now open for the 2019 season and 106.9 The Eagle is excited to give you an opportunity to win a Family 4 Pack of tickets. Start planning your trip now by visiting the Hersheypark website! While you're there – check out what's coming in 2020 for Hershey's Chocolatetown and be sure to explore Reese's Cupfusion – a new ride for this year.
Be sure to listen to 106.9 The Eagle to win tickets – or simply enter your details below and list 5 Things To Do while at Hersheypark to be entered.
All winners will be entered for the Grand Prize which includes: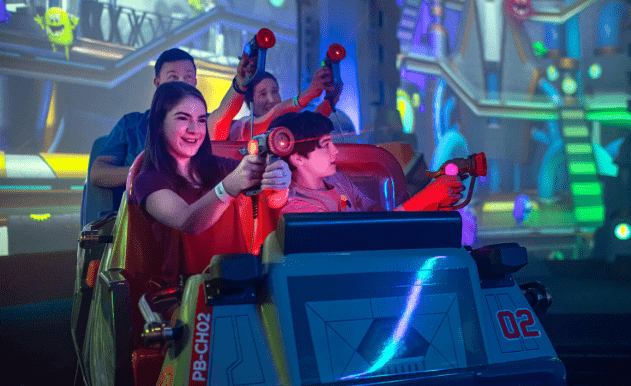 4 All-Day Dining Deals,
4 All-Day Drink Deals and
4 Fast Track Unlimited passes
SWEET!
Deadline to enter online July 19, 2019.