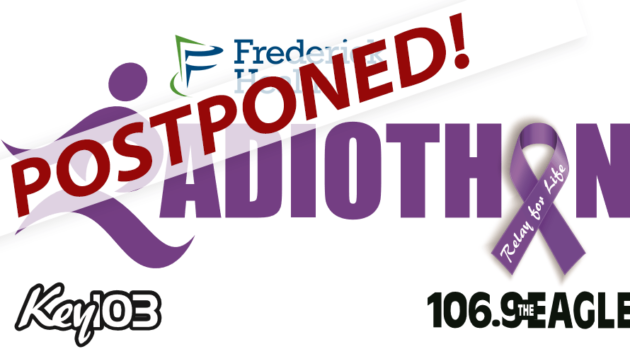 Radiothon 5k has been postponed. We do not yet have a reschedule date. We will keep you informed as soon as we know.
The Radiothon 5K is a 3.1 mile run/walk that supports Relay for Life Radiothon, sponsored by Frederick Health,  Key 103, 106.9 The Eagle, 102.1 More FM, Max Country and WARK radio stations with support from all of Manning Media. The race will start & finish at NYMEO Field at Harry Grove Stadium in Frederick, Maryland.
Date: April 18, 2020
This year, we're super-excited to partner with the Frederick Keys. You'll have the option to race and attend a baseball game! Plus we'll have vendors, too.
There are 3 events…
Radiothon 5k (Timed or Untimed) – 9am start
Round up your friends and family and run or walk your way through the Mt. Olivet course. If you choose the timed option, you'll get searchable real-time results.
All entrants will receive a Radiothon 5K custom race shirt and goodie bag. Every runner/walker will also receive a beautiful Radiothon 5K finisher's medal.
This is a rain or shine event. Race begins at 9am.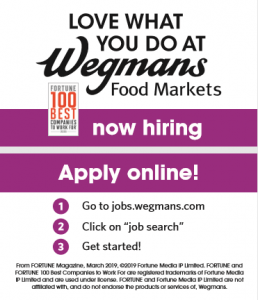 Thanks Sponsors:
Kids Inflatable Obstacle Course – All day – 9am to 5pm
We invite kids aged 6-12 to compete to win some fun prizes. They will climb their way through a 100 ft obstacle course. Top finishers for each age group will get a prize! The Kids Inflatable Obstacle Course will be open from 9am to 5pm.
McCarrey Memorial .1 Run – Immediately following the Keys game – approx 4pm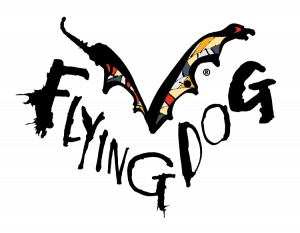 For the 21 and up crowd, join us for a stroll, jog or run across the concourse of Keys Stadium and reward yourself with an ice cold Flying Dog beer at the end. All of this in memory of Bill McCarrey, former engineer for Manning Media. Starts at approximately 4pm (immediately following the Keys game)
Thank you to Flying Dog Brewery, the official beer of the McCarrey Memorial .1 Run.
Cost is $10 per balloon. Click this link to pay and fill out this form.
Balloons will be on display at the Start/Finish line.
Have questions?  Contact Laurie Frey at laurie.frey@cancer.org or by calling 301-514-2783
All proceeds from the event benefit the American Cancer Society & Relay for Life. The money raised stays local!