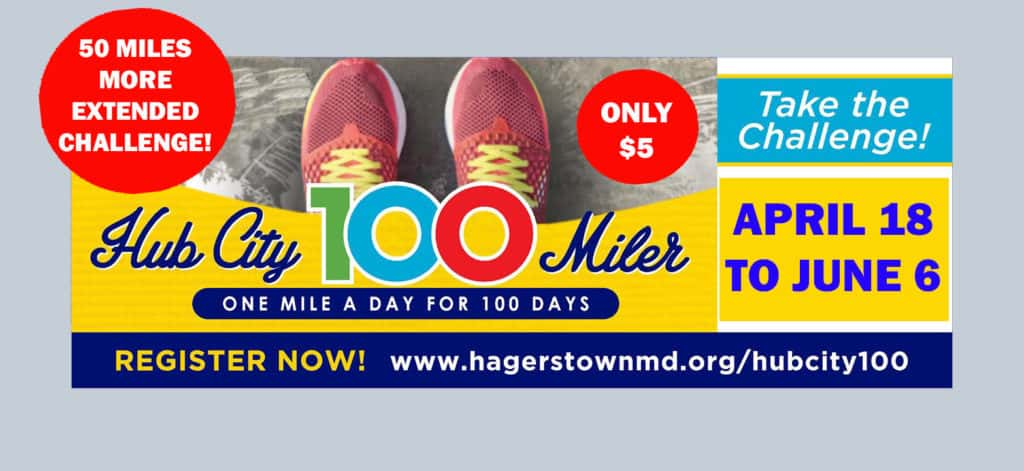 Join Jenna as she strives to complete 50 miles from now through June 6th. By keeping moving you will alleviate stress and anxiety.
Register for the 50 Miles More Challenge for $5 and receive:
50 days of staying motivated and active, access to our private Facebook group, weekly motivational emails and weekly prizes to win!
Register here: 50 Miles More Challenge
Stay tuned here and watch out for videos featuring Jenna working out while at home.