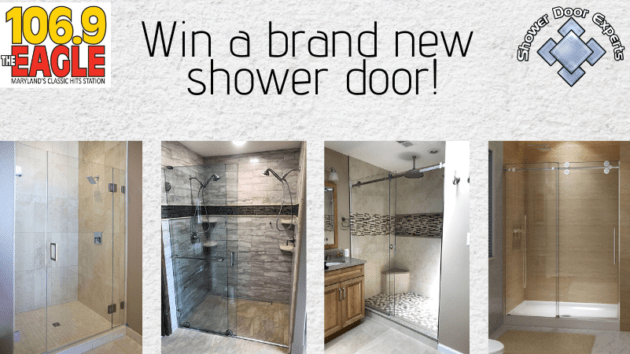 Are you tired of looking at your current shower door?
Do you deserve a replacement?
Tell us why and send us a picture of your current shower door and you may be the lucky winner.
Buying custom shower doors is easy with Shower Door Experts!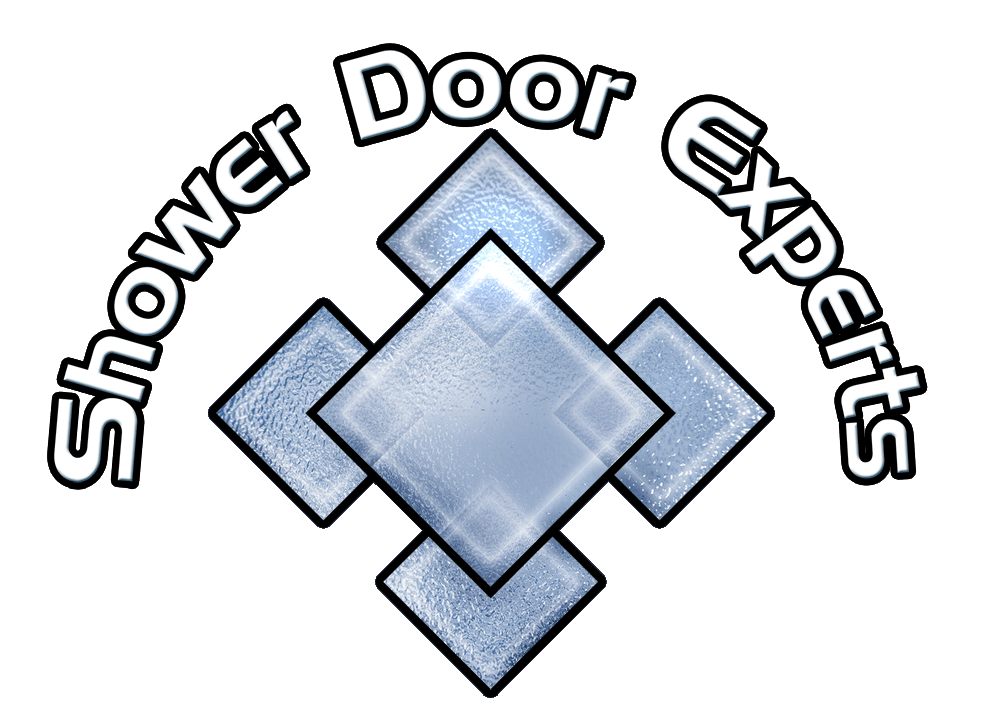 Shower Door Experts have logged upwards of a million miles installing shower doors in the DC-Baltimore Metro Area over the past 30 years. Their service area spans suburban Maryland, northern Virginia, Washington, DC, West Virginia and Pennsylvania. A small percentage of their customers buy in-person at their shower door showroom in Jefferson, MD.
Shower Door Experts provide a firm estimate for shower doors via email or text message. They just need some rough dimensions and a brief description (or picture) of your layout.
Shower Door Experts provide high quality shower doors, everything from customized glass enclosures to new barn door style shower doors. Learn more by visiting Shower Door Experts online.