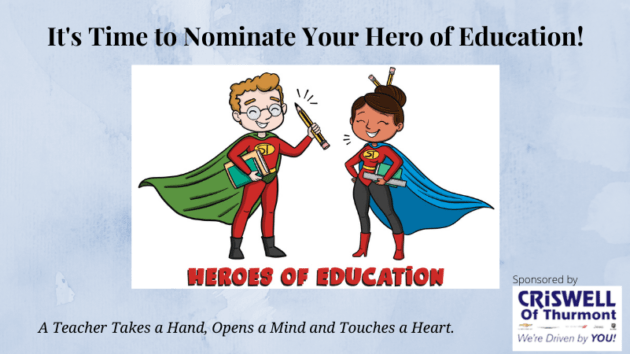 106.9 The Eagle has teamed up with Criswell of Thurmont to recognize all Heroes of Education!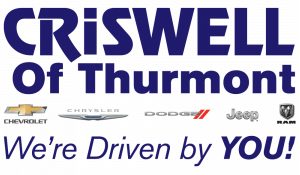 We know times are strange right now – and that most students are involved in some sort of virtual environment. But that doesn't mean that there aren't some heroes out there going above and beyond to make the best of this situation. We want you to take a moment to recognize those heroes.
Every month, we'll select 2 Heroes of Education. Each of them will receive $50 in gift cards to local restaurants or stores.
In May, all nominated Heroes of Education will then be placed in a voting competition which will run between 5/1 – 5/31.
One winner will be awarded with a $1,000 technology grant for their school. That announcement will be made in early June.
Thanks to Provident Electric one of our supporting sponsors.

Nominate a Hero Of Education NOW!