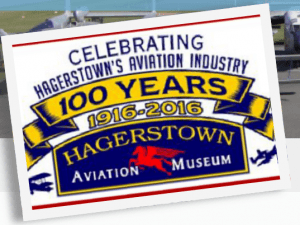 The Wings and Wheels Expo at Hagerstown Maryland Regional Airport takes place on September 9, 2017
Wings and Wheels Expo is The Only Gathering of Vintage Aircraft and Classic Vehicles Anywhere in the region
Visit the Delaware Aviation Museum booth during the Expo and register for a once in a lifetime flight experience.
Take a ride aboard a North American B-25 Bomber like the ones used by the Doolittle Raiders.
The winner will be chosen and take the flight that day during the Wings and Wheels Expo.