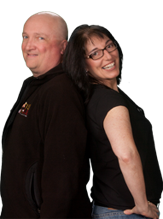 Early Birds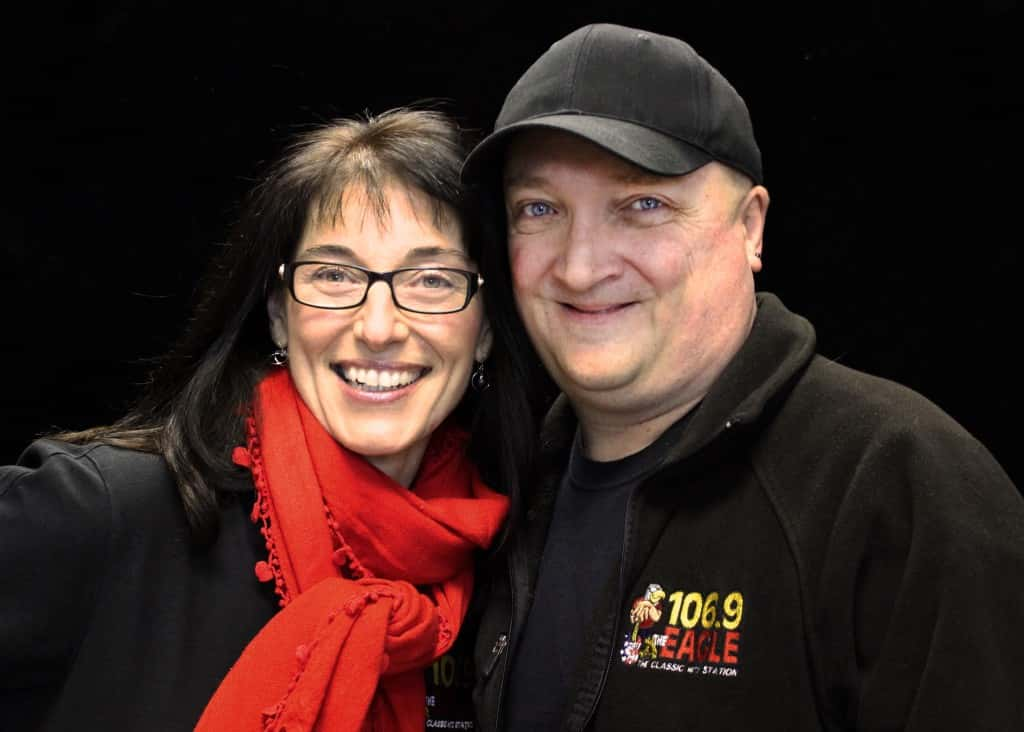 WELCOME TO THE EARLY BIRDS MORNING SHOW on 106.9 THE EAGLE!
Thanks for being an Early Bird. You can hear us Monday – Friday from 5:00am-9:00am, followed by a commercial free hour with Dina.
Here are some of our Features:
Every day at 6:10 laugh your way out of bed with the Classic Cup of Comedy
Then get your scoop of the entertainment world at 6:50am with Dina's Dish
The Daily Game happens at 7:10 with your chance to win some cool prizes. The game changes daily to keep you on your toes.
Monday you can call 800-222-1069 and share your stories during "My Weekend Was Classic Because…" at 7:50am
Tuesday listen for some great events around town on the Community Spotlight at 7:45am
Wednesday you are invited to share your wisdom at 6:35 during "Wisdom Wednesday". And, ponder a "Mindless Cliche" with us at 8:20am
Thursday you can make some weekend plans with the Weekend Warm-Up:
 WEEKEND WARM-UP 
Photos with the Easter Bunny at The Valley Mall – Center Court in Hagerstown. Bunny Photo packages begin at $24.99. Saturday, March 25th 11a-8p and Sunday, 12am – 6pm. Hop the Line! Go to com/bunny to reserve your special time with the Bunny.
22nd Annual Eastern Panhandle Home Builders Association Home Show. Come see over 160 exhibits from all types of businesses.  From landscaping, to heating and air conditioning; building contractors to banks; home improvements to real estate, it is all at the Home Show.  Visit the show at our new location in Berkeley Plaza at 215 Monroe Street in Martinsburg on Saturday, March 25th from 10-7 and on Sunday, March 26th from 10-4.  Admission is free.
National Cherry Blossom Festival in Washington, DC. Saturday 11:30a-3:00p. This free event is at The Smithsonian American Art Museum –8th and G Streets. The event takes place in the Museum's beautiful, glass covered Courtyard. Check out the museum store for great DC and Cherry Blossom related products and the Courtyard Café for special Cherry Blossom treats. http://www.nationalcherryblossomfestival.org/saam-cherry-blossom-celebration/
Shrek The Musical! Sunday 1:30p-3:30p at The Weinberg Center in Frederick A benefit performance for the Frederick County Food Bank and the Student Homelessness Initiative Program. Join everyone's favorite green, grumpy misfit as he discovers his place in the world! Laughs abound as we follow the journey of Shrek, Donkey, Fiona and the rest of the Fairy Tale Forest! For tickets got to http://www.weinbergcenter.org/13722/friends-meeting-school/
 Thanks for Being an Early Bird! Email us: Dina dina@1069theeagle.com or Kevin kevin@1069theeagle.com