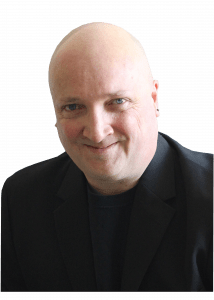 The Early Birds W/Kevin & Erin
WELCOME TO THE EARLY BIRDS MORNING SHOW on 106.9 THE EAGLE!
Thanks for being an Early Bird. You can hear us Monday – Friday from 5:00 am-9: 00 am. We'll keep you up to date with weather, traffic and lots of fun stories.
 Interview: Kevin & Erin talk with Craig Martin, Founder of Classic Albums Live:
.
Here are some of our Features:
The Daily Game happens at 7:10 am with your chance to win some cool prizes. The game changes daily to keep you on your toes.
Monday you can learn the meaning behind a Mindless Cliche with Kevin at 7:45 am
Wednesday will amuse and bewilder you at 7:45 am during "Weird News Wednesday".
Thursday you can make some weekend plans with the Weekend Warm-Up
**Check out lots of other fun local events HERE