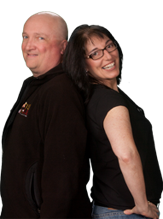 Early Birds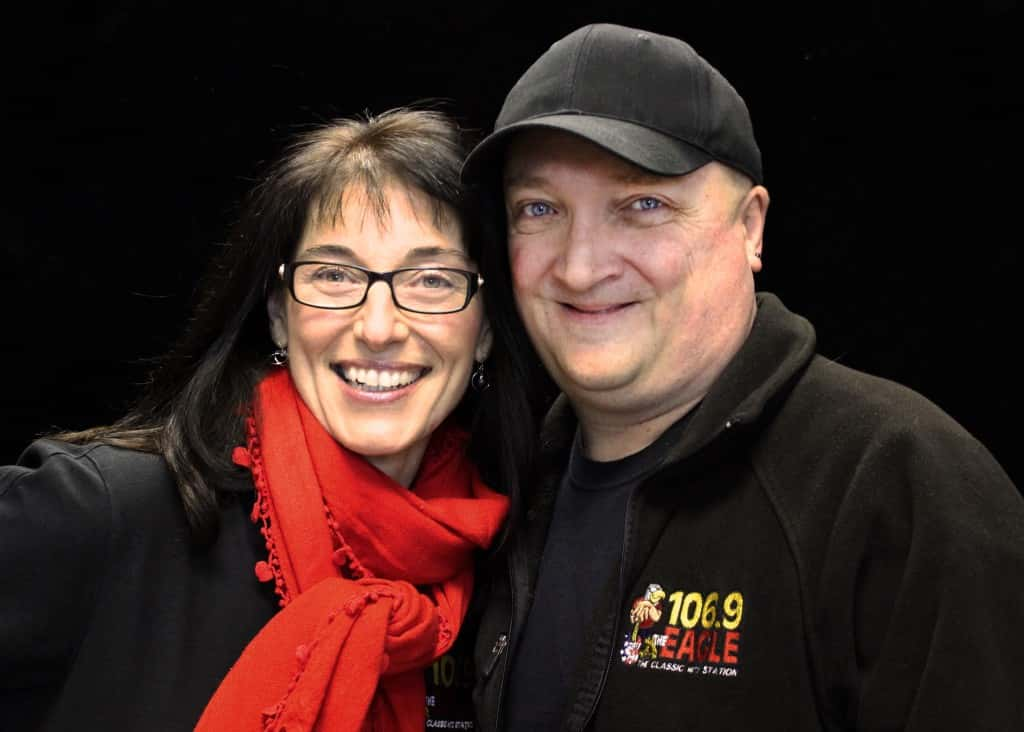 WELCOME TO THE EARLY BIRDS MORNING SHOW on 106.9 THE EAGLE!
Thanks for being an Early Bird. You can hear us Monday – Friday from 5:00am-9:00am, followed by a commercial free hour with Dina.
Here are some of our Features:
Every day at 6:10 laugh your way out of bed with the Classic Cup of Comedy
Then get your scoop of the entertainment world at 6:50am with Dina's Dish
The Daily Game happens at 7:10 with your chance to win some cool prizes. The game changes daily to keep you on your toes.
Monday you can call 800-222-1069 and share your stories during "My Weekend Was Classic Because…" at 7:50am
Tuesday listen for some great events around town on the Community Spotlight at 7:45am
Wednesday you are invited to share your wisdom at 6:35 during "Wisdom Wednesday". And, ponder a "Mindless Cliche" with us at 8:20am
Thursday you can make some weekend plans with the Weekend Warm-Up:
 WEEKEND WARM-UP 
 Thanks for Being an Early Bird
Love Yourself Bazaar at FSK Holiday Inn, Frederick from noon to 5p on Saturday. Show yourself some love by treating yourself with the remarkable products and services of several Frederick area small businesses and independent consultants. Also, be sure to participate in our raffle that will benefit the Heartly House! Hosted by Heaven on Earth. For details Contact casey@aheavenlyyou.com
Fishing Show/ Flea Market on Saturday from 9a-5p at Berkeley Springs High School . Price:Adults $5.00 under 12 free. New and used tackle with lots of well known fishing Vendors from all over our four States. This is a fundraiser for the Berkeley Springs High School Fishing Team.
Madagasgar- A musical Adventure at The Washington County Playhouse Dinner Theater and Children's Theater on Potomac Street in Hagerstown. Saturday at 11:30am. The price is $10.
Cars For Homes to benefit Habitat For Humanity. Donate your vehicle this Sunday between 6a-11:30p. This is a very easy way to get rid of a vehicle and help a good cause.  Contact Info Kimberly Wilt
Email us: Dina dina@1069theeagle.com or Kevin kevin@1069theeagle.com