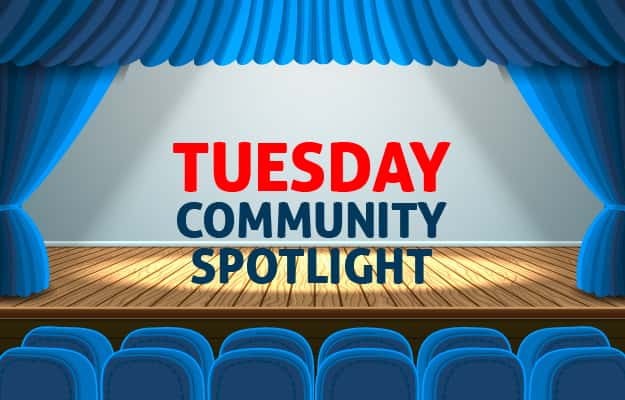 Every Tuesday Morning around 7:45am
The Early Birds, Kevin Kash is giving you the chance to talk about all the great things you're doing in our community! Every week, we'll select one local community event, charitable organization or fundraising event to spotlight on the show and invite you to come in and promote it.
Our latest Community Spotlight featured Sabina Spicher, Board Member for Girls on the Run talking about the Battle of the Best event:
If you'd like us to consider your event to feature in the Spotlight, send us an email with ALL of the following information to kevin@1069theeagle.com 
1.)  Your Name
2.)  Your Daytime Phone Number
3.)  Your E-Mail Address
4.)  What Community You Live In
5.)  The details and a description of what you want to talk about, what impact it has on our community, why it's important to you, and any other fun details that will make us pay attention.
Please make sure you include all of the information requested in the e-mail.  It's best to send your submission a minimum of 3-4 weeks in advance.  While we only pick 1 submission per week to shine the Community Spotlight on, all submissions will be featured in our Community Calendar
Those selected to be on the air in our Tuesday Community Spotlight will be contacted via phone or e-mail.