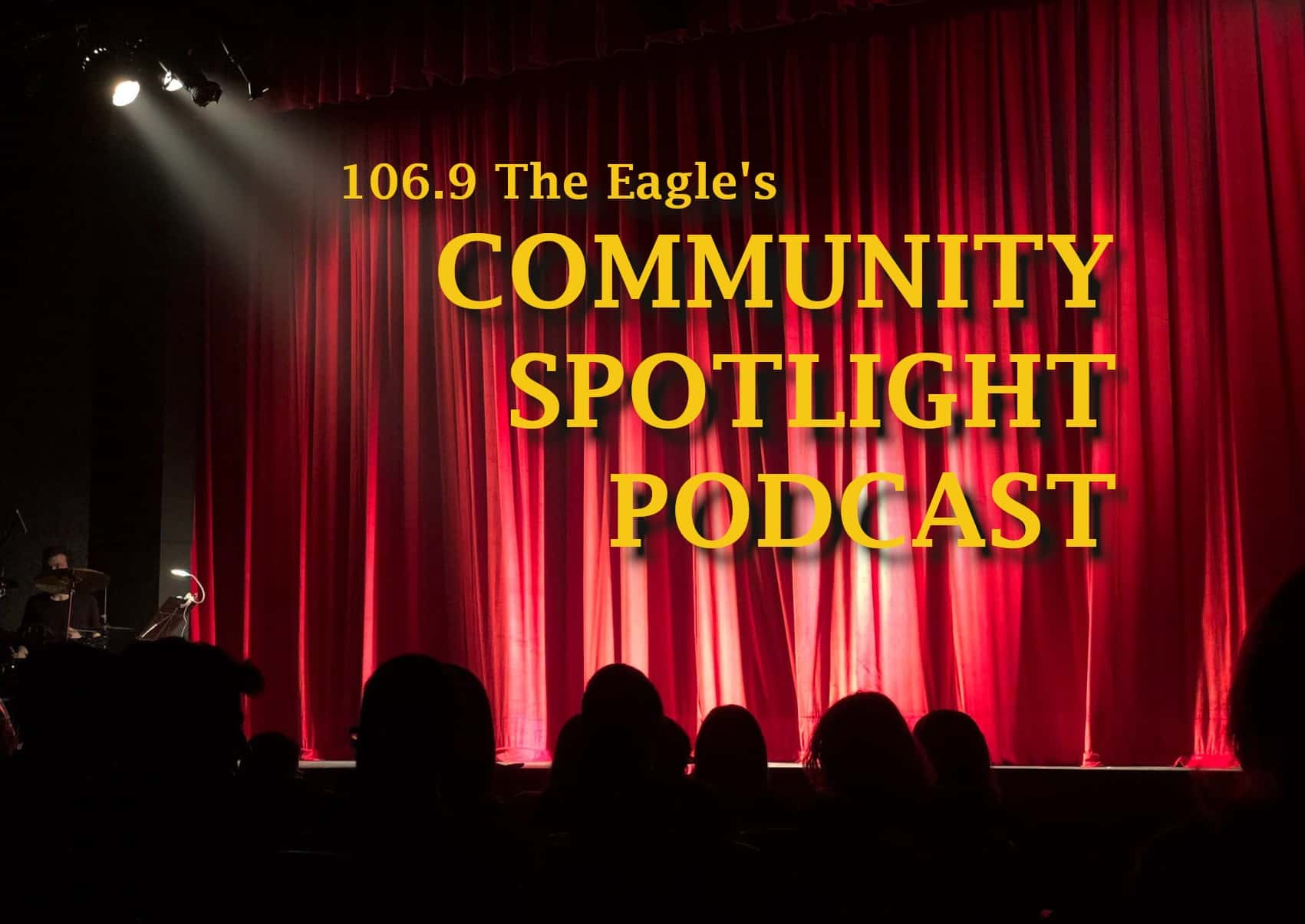 1069 The Eagle is giving you the chance to talk about all the great things you're doing in our community! We want to spotlight your event on the podcast and invite you to come in and promote it.
Listen to Community Spotlight Podcasts here:
Tara Sargent, Executive Director – Leadership Washington County – How to sign up:
Teri Gwizdala – Washington County Early Childhood Advisory Council – Read Aloud 21 Day Challenge:
If you'd like us to consider your event to feature in the Spotlight, send us an email with ALL of the following information to kevin@1069theeagle.com.
1.)  Your Name
2.)  Your Daytime Phone Number
3.)  Your E-Mail Address
4.)  What Community You Live In
5.)  The details and a description of what you want to talk about, what impact it has on our community, why it's important to you, and any other fun details.
Please make sure you include all of the information requested in the e-mail.  It's best to send your submission a minimum of 6-8 weeks in advance.  All submissions will also be featured on our Community Calendar