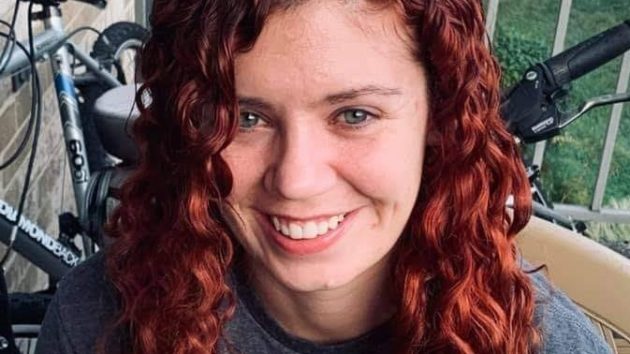 Jenna Lee
I'm a Boonsboro native, a Frostburg State University Graduate and have been with Manning Media since 2013.
Just my husband and I at home but we are hoping for some fur babies soon!
I listen to a little bit of everything but some of my favorite Eagle artists are Hall & Oats, Eddie Money and Huey Lewis and the News.
When I'm in charge of the remote, I'm typically watching cooking competitions on the Food Network or I'm binging whatever is on the ID channel (I seriously can't get enough of it), unless it's Sunday, then football is on. Go Washington!
I am an animal LOVER! I volunteer at a local aviary taking care of all the birds, turtles and snakes that live there. I love all animals, but my real kryptonite is cats. My love of cats is to the point that if I'm in the presence of a cat there is a good chance I have no idea what you just said because I have stopped listening to focus on the cat.
I'm STILL considered the crazy cat lady that STILL doesn't have any cats.