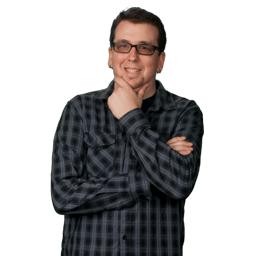 Greg Daniels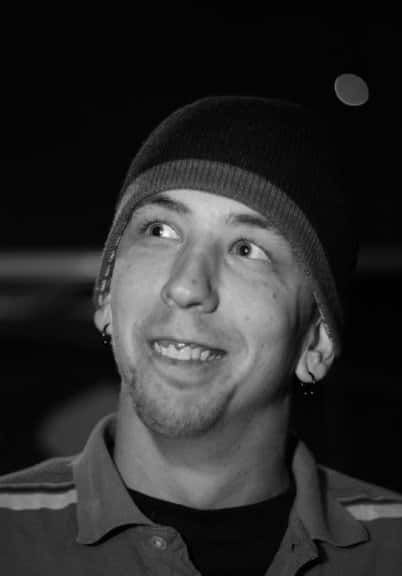 Thanks for listening in the evening!
Whether you're a 2nd or 3rd shift worker (like me!) or you're listening while you shuttle the kids between soccer practice and dance class, I play all your favorite classic hits to make your evening great!
About me….
1.)  I was born in Michigan and spent most of my early life there, but graduated from high school in Lumberton, NC.  Made my way to Maryland in 2011 and it was the 2nd best decision I ever made!
2.)  My first best decision was marrying a lovely woman named Brittany and we have a couple of furry, K9 children; Nessa and Gibson.
3.) My favorite Eagle artists are Foreigner, The Eagles and AC/DC.
4.) I have been a Green Bay Packers fan ever since I was a wee lad.  My wife, though, is a Redskins fan.  When we first started dating, the Redskins beat the Packers and she's never let me live it down.
5.) My favorite shows are actually the ones that aren't around anymore; mostly cartoons!  Rocko's Modern Life, Dexter's Laboratory and Ren & Stimpy to name a few.  But I do enjoy some of the newer shows like Breaking Bad and Orange Is the New Black.
6.) When I'm not working for the greatest classic hits station in the 4 states I spend time with my wife, play video games, tinker with my computer and thoroughly enjoy doing photography.
If there's something you want to know about me, just ask.  greg@1069theeagle.com  I will probably lie….and that's the truth!