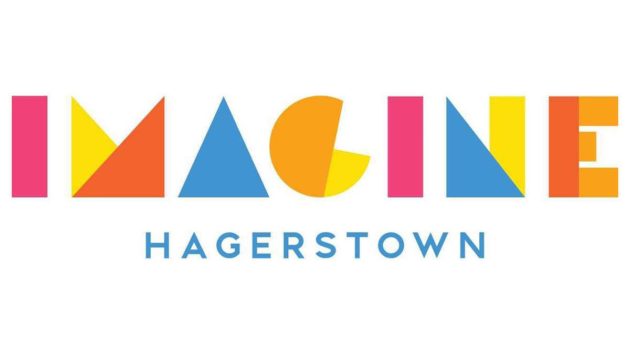 Imagine Hagerstown: Fourth Friday Music
University Plaza, 50 West Washington Street
Free Admission – No Tickets Required
Bring blankets and chairs, get takeout from downtown restaurants, and bring drinks in non-breakable containers!
Win an awesome picnic backpack with blanket, 2 ($25 gift cards to local restaurants) and more.  Just text IMAGINE to 800.222.1069 and you could win! 
Winners selected each month May, June, July & August. Winners will be contacted by text.
2021 SEASON
Friday, May  28, 5-8 pm
Kelly Bell Band
Opening: Ash the Artist
Friday, June 25, 5-8 pm
The Amish Outlaws​
Opening: The South Mountain Breed
Friday, July 23, 5-8 pm
Across the Pond
Opening: Emily Lehr
Friday, August 27, 5-8 pm
Jah Works
Opening: Dirty Soul
Friday, September 24, 5-8 pm
TBA
​Opening: Rudy and the Bluefish
All dates subject to change, based on orders from the Governor of the State of Maryland.