Text us anytime at 800.222.1069.
See traffic? Text Us!
Have a funny meme or video?
Text Us. Just want to chat? Text us!
Add The Eagle as a contact in your phone: 800.222.1069
Sponsored by The Cellar Door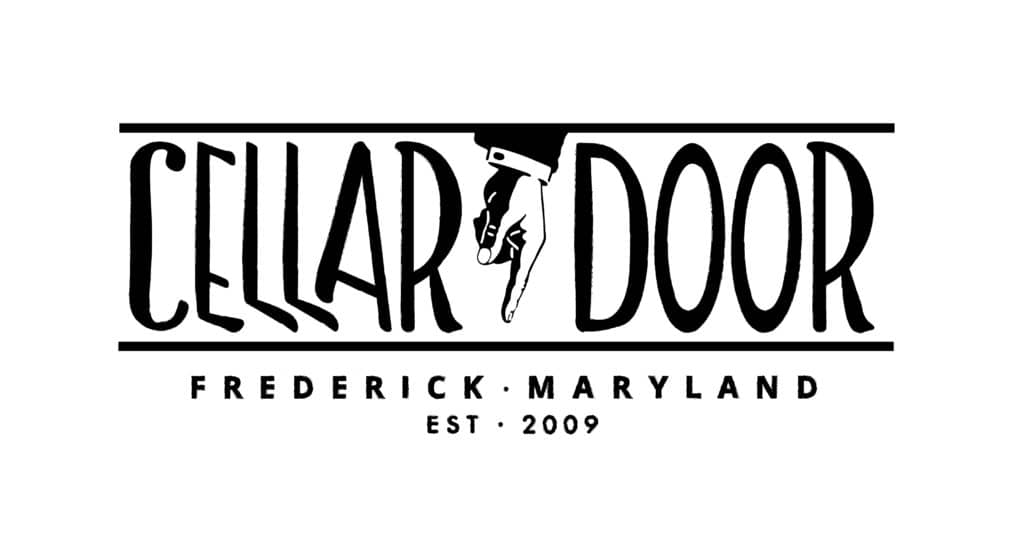 Great food, cocktails, and entertainment in downtown Frederick.  Open Tuesday thru Sat at 4pm and Sunday brunch starting at 11:30am.
Stay tuned for the newest addition to the Cellar Door Restaurant Group coming soon.