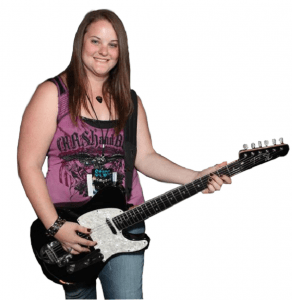 Erin Shaw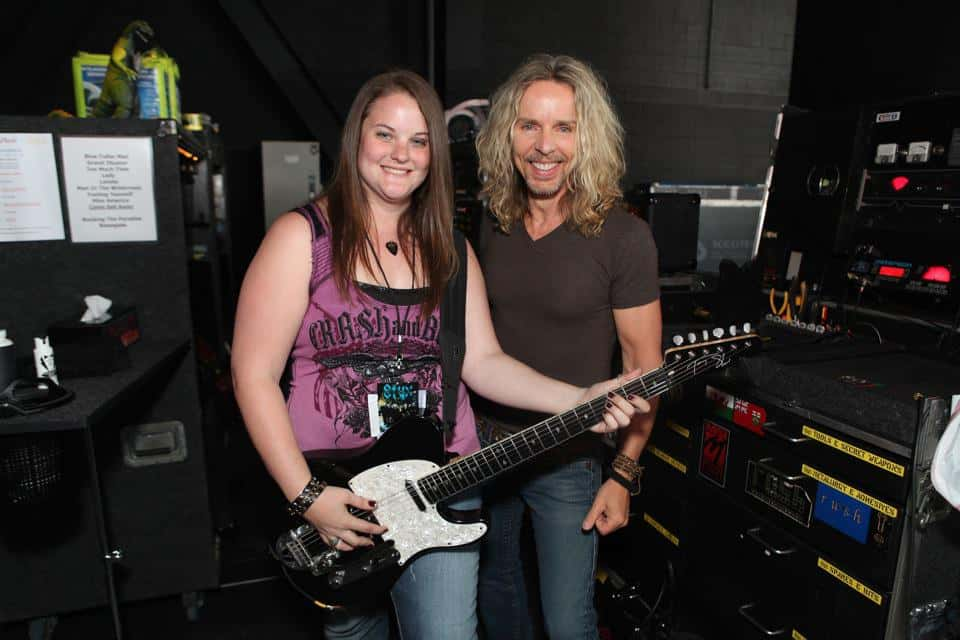 Thanks for spending your mornings with 106.9 The Eagle!
A little bit about me…. I've lived in Hagerstown, MD all of my life so I'm a true Hagerstonian.
I am a huge concert fan and I've been to more than I can count. My all time favorite band is STYX!!!! and I have seen them 36 times and counting. I also love Atlanta Rhythm Section, Alice Cooper, our hometown boys KIX, Genesis, Kiss, Santana and Bad Company although my list could go on and on… I collect vinyl and love listening to records on my turn table. I also have a sweet 8 track player that I use a ton too.
I really love to travel and I'm a sucker for vintage cars. I'm a singer in the band Industry Lane with the Frederick Rock School and I love it!!  I've been a fan of the Miami Dolphins since I was 5 or 6. Fins Up! I'm dog obsessed and I have a super cute Pomeranian named Chewie.
When it comes to movies, I love comedies like Zoolander, Stepbrothers, Blades of Glory and Beetlejuice but the movie I have seen the most is The Rocky Horror Picture Show! On TV, I am a big fan of Schitt's Creek, Parks and Rec, Quantum Leap and The Goldbergs.
Join me on Saturday nights at 7pm for Eagle Concert Classics. I play live cuts from some of your favorite bands (and mine too!). I always have fun coming up with different themes and if you have any ideas, e-mail me at erin@1069theeagle.com