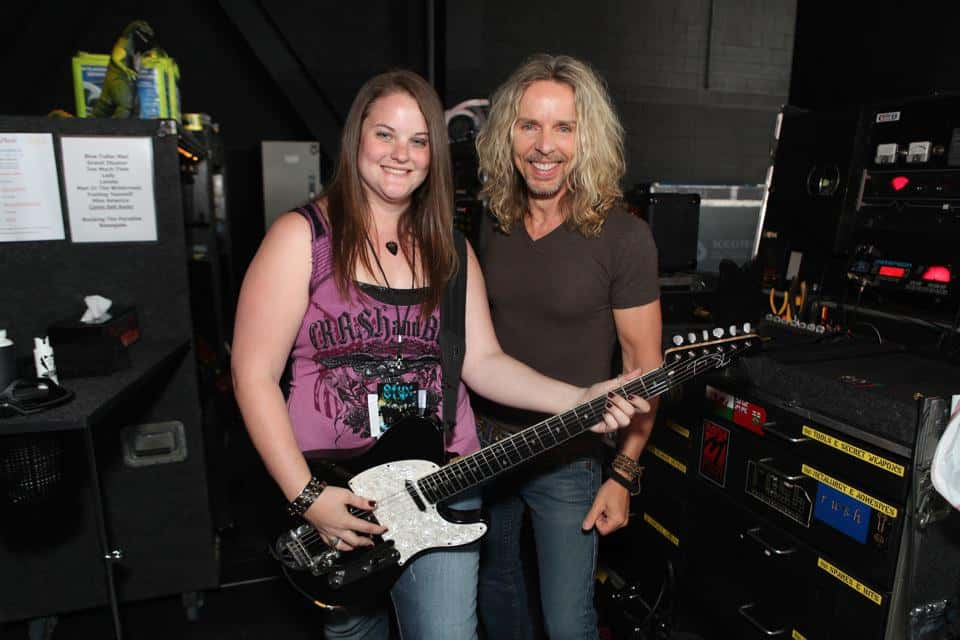 Thanks for spending your afternoons with 106.9 The Eagle!
A little bit about me…. I've lived in Hagerstown, MD all of my life so I'm a true Hagerstonian.
I am a huge concert fan and I've been to more than I can count. My all time favorite band is STYX!!!! and I have seen them 36 times and counting. I also love Atlanta Rhythm Section, Alice Cooper, our hometown boys KIX, Genesis, Kiss, Santana and Bad Company although my list could go on and on… I collect vinyl and love listening to records on my turn table. I also have a sweet 8 track player that I use a ton too.
I really love to travel and I'm a sucker for vintage cars. I'm a singer in the band Industry Lane with the Frederick Rock School and I love it!!  I've been a fan of the Miami Dolphins since I was 5 or 6. Fins Up! I'm dog obsessed and I have a super cute Pomeranian named Chewie.
When it comes to movies, I love comedies like Zoolander, Stepbrothers, Blades of Glory and Beetlejuice but the movie I have seen the most is The Rocky Horror Picture Show! On TV, I am a big fan of Schitt's Creek, Parks and Rec, Quantum Leap and The Goldbergs.
Join me on Saturday nights at 7pm for Eagle Concert Classics. I play live cuts from some of your favorite bands (and mine too!). I always have fun coming up with different themes and if you have any ideas, e-mail me at erin@1069theeagle.com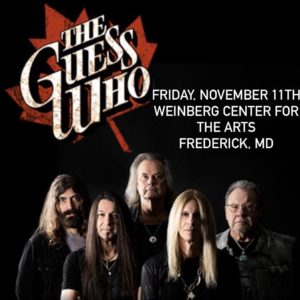 I got the chance to interview Garry Peterson, drummer for The Guess Who. He was very kind and very excited to tell you about their show and their new music that they will be playing at the Weinberg on 11/11/22. He also talks about his favorite bands to tour with and how the current line-up came to be. Check it out!